'In Memory of Patrick' Pacifier Clips
March 5, 2013 in Uncategorized by Kerri Darling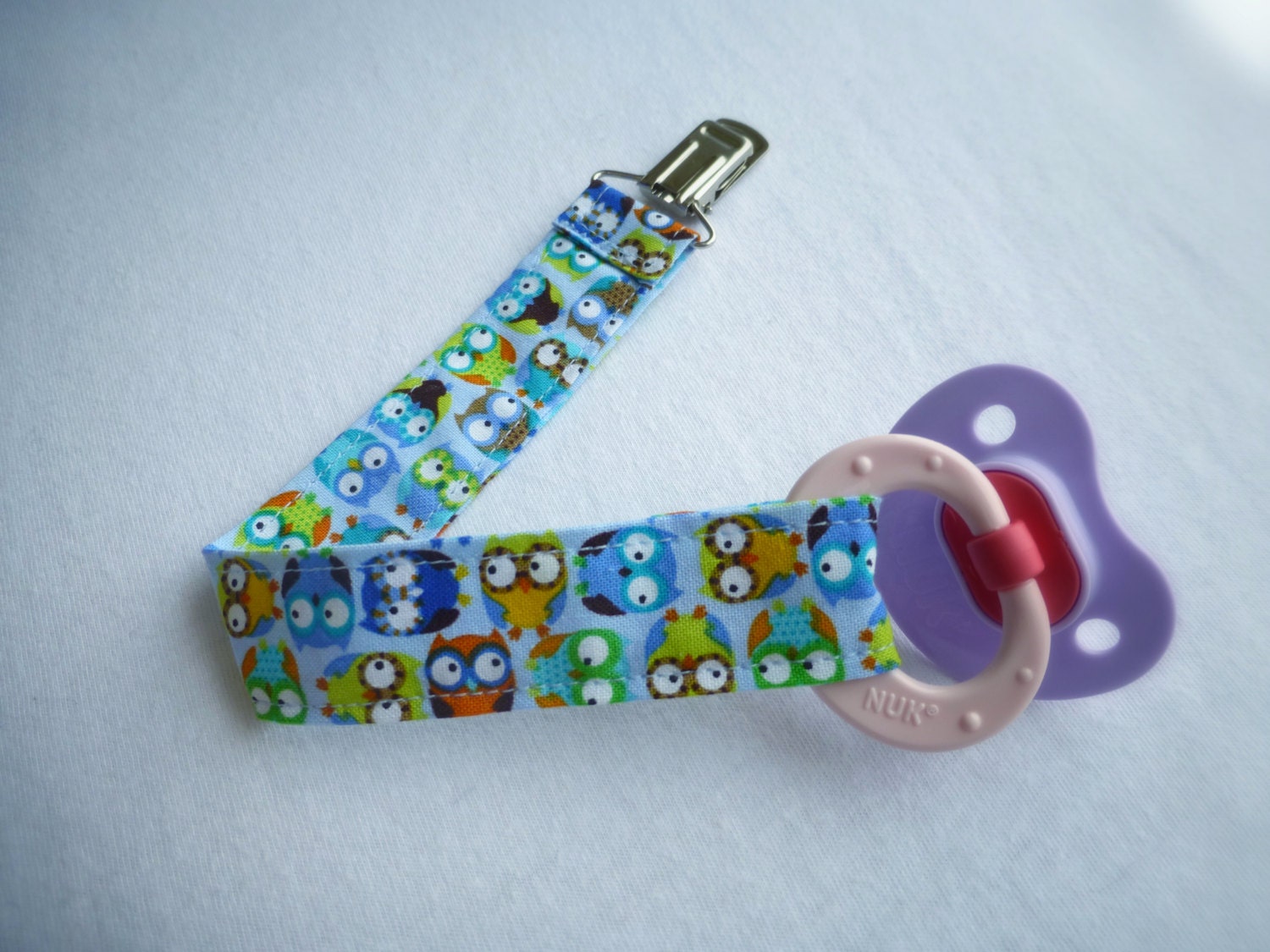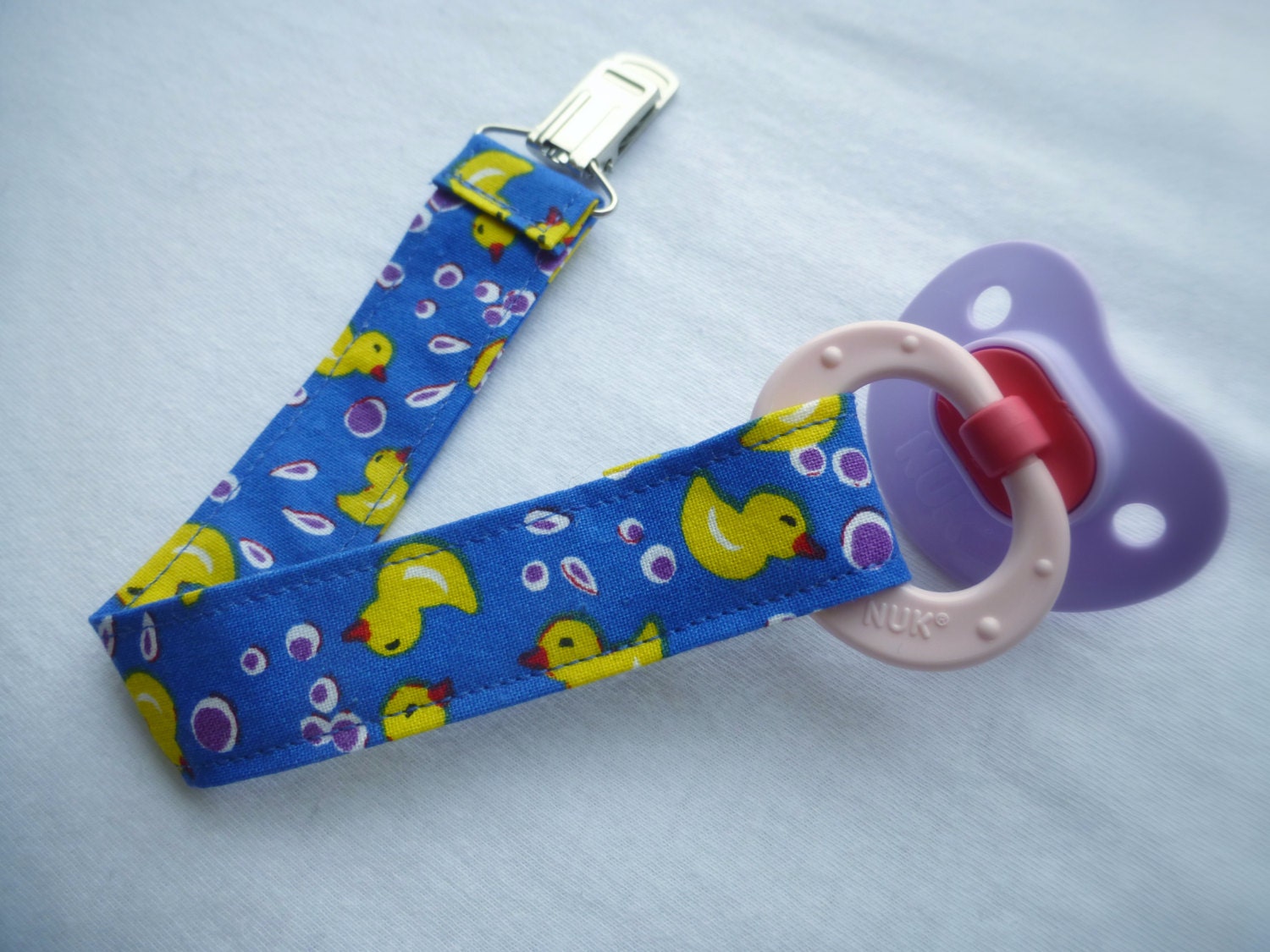 These pacifier clips were made in honor of Patrick James Doyle.
He passed away at 14 months to SUCD, the name for SIDS occurring in children ages 1 and older. His parents generously donated his corneas and heart valves to other children, including one recipient that was just a 4 day old newborn. His mother is currently donating her breastmilk.
There is no way to completely prevent SIDS, but the use of a pacifier has been shown in studies to reduce the risk. Pacifier clips are a great way to ensure that your little one has their pacifier nearby, and to keep it from falling on the ground when you're out and about.
All proceeds from these clips go directly to the fund set up for Patrick's family, to help them cover the medical bills and funeral that no parent should have to experience.
If you would like a clip, click on one of the images above to be taken to Etsy, I have made several of each style.
If you don't want a clip but would still like to donate, here's the link for the fundraiser:
In Memory of Patrick (Pat Pat)
https://fundrazr.com/campaigns/4R28c
http://inmemoryofpatrick.wordpress.com/
"By learning about ourselves and each other with compassion, we really can be the changes we want to see in the world- and help others do the same." – The Progressive Parent, the blog belonging to Patrick's mother
http://www.theprogressiveparent.org/'